Real People, Real Life and Real Faith
Real Faith is a radio program hosted by Eric Skattebo who has conversations with everyday real Australians about the impact faith has on their lives and the challenges we all go through.
On this website you'll find helpful articles about the impact faith can have on your life, and listen to past programs about the impact faith has had on others.
If you have a story to share about how faith has impacted your life, we'd love to hear from you. Fill out the form on our contact page and we'll be in touch.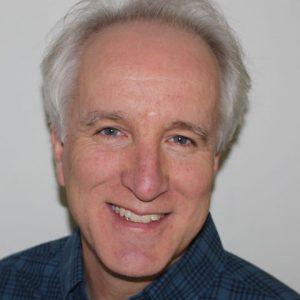 Eric Skattebo – Host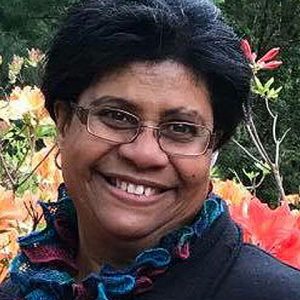 Jean Skattebo – Producer
Eric is originally from Milwaukee, Wisconsin and became a Christian in high school when he attended a retreat led by an international Christian speaker from India. Shortly after graduating in 1983, Eric went to the West Indian island of St. Lucia to visit his brother serving in the Peace Corps and met his future wife Jean.
Jean had become a Christian when she was twelve years old. She was involved in her local church where Eric's brother attended.
After their marriage in 1987, Eric finished his bachelor's degree in Mass Communications – Radio and TV and they began to serve as missionaries at the radio ministry Jean had grown up listening to: WIVV FM located on in Puerto Rico. Jean and Eric served there for a year and a half and Eric hosted the afternoon children's program, "Club BMJ with Uncle Eric."
Later, Jean and Eric attended New Tribes Bible Institute in Waukesha, Wisconsin and this exposed them to missionaries from all over the world while learning God's Word. After graduation, they served as radio missionaries with HCJB World Radio (Now Reach Beyond) in Quito, Ecuador before eventually relocating to Melbourne, Australia in 2003.
They have since served at various radio and family ministries – hosting and producing Christian radio programs heard on stations throughout Australia and internationally on short-wave radio.